Concord Pavilion | Concord, California
The ultimate throw back show is here as the newly announced tour is heading to the stages across North America, you can grab the chance to be a part of it! Chicago & REO Speedwagon will be heading straight down to Concord Pavilion on Wednesday 13th June 2018… this summer show is one that will be talked about so if you get the chance, whatever you do – don't let it pass you by!! ON SALE NOW!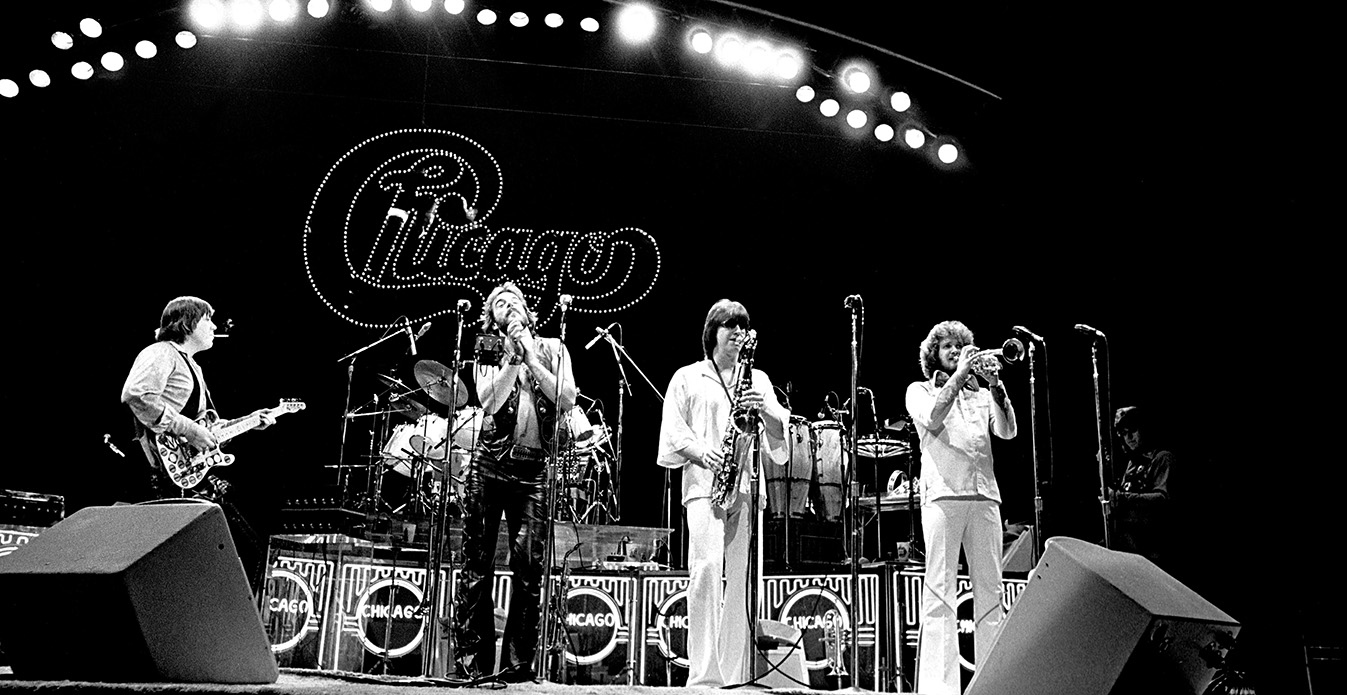 "With more than 20 top-40 hits in the '70s and another dozen in the '80s, Chicago couldn't play less than two hours and still fit in all the songs longtime fans wanted to hear. Thus this rare occasion of a twin bill in which the headliner also took an intermission, resulting in two breaks during what became an endurance test."
Second only to the Beach Boys in in Billboard singles and albums chart success among American bands, and with a steady strem of hits throughout the 1970s and 1980s, "rock and roll band with horns" Chicago are one of the world's best-selling groups of all time, having sold more than 100 million records. Since they formed in 1967, they have sold over 40 million units in the US, with 23 gold, 18 platinum, and 8 multi-platinum albums, and were the leading US singles charting group during the 1970s, according to Billboard. The band has had five number-one albums and 21 top-ten singles to date, and they were inducted into the Rock and Roll Hall of Fame on April 8, 2016 at Barclays Center in Brooklyn, New York.