Concord Pavilion | Concord, California
This summer, the Concord Pavilion will host this season's most awaited R&B/hip-hop spectacle, the One of Them Ones Tour featuring Chris Brown and Lil Baby. On Tuesday, 23rd August 2022, the two monumental acts will light up the stage at this 12,500-capacity state-of-the-art venue and perform their biggest hits and fan-revered tracks! This show is part of Chris Brown and Lil Baby's massive co-headlining tour consisting of 27 shows happening all over North America. If you're a fan of R&B and hip-hop, this is your chance to experience the One of Them Ones Tour right at the Concord Pavilion. So get your tickets now before they run out!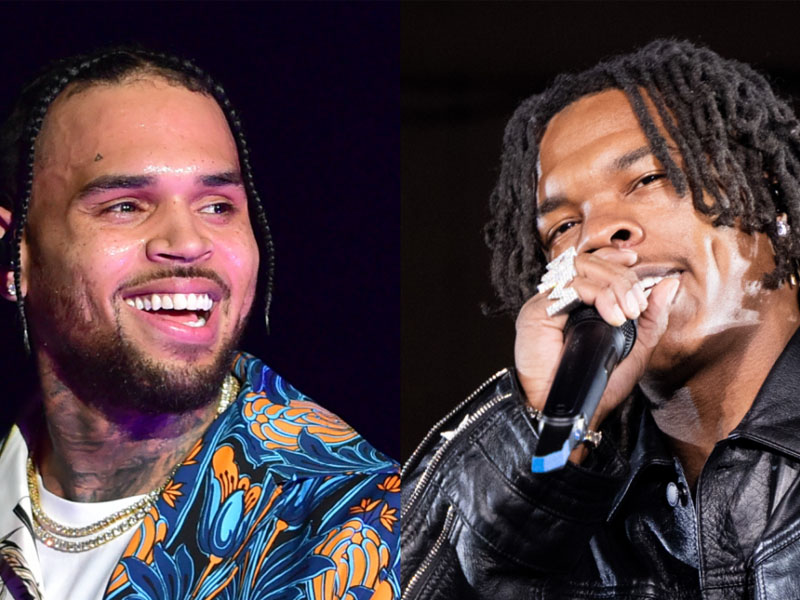 Chris Brown is an artist who needs no introduction. His body of work consists of songs that dominated the airwaves for two decades. Dubbed as the "King of R&B," Brown has been recognized as one of modern music's top-selling artists, with 193 million records sold worldwide and 90.5 million digital singles sales. His albums had consistently performed well on the charts, some topping the Billboard 200. Moreover, his records have spawned singles that dominated the Hot 100 and Hot R&B/Hip-Hop charts. Aside from chart success, Brown's efforts have been highly regarded by professional music critics, some commending him for his versatility and ability to evolve. Brown has achieved numerous awards, including the Grammy Award for Best R&B Album for his 2011 effort, F.A.M.E., as well as 20 other Grammy nominations.
Fellow Grammy Award winner Lil Baby joins Brown on this much-awaited tour. Lil Baby emerged in the music scene with the release of his mixtape, Perfect Timing. The 2017 effort may not have entered the charts, but it certainly got the attention of his current record labels, Motown and Capitol Records. He released two critically-acclaimed albums, Harder Than Ever and My Turn, with the labels. Spawning the hit single, "Yes Indeed," which featured Drake, Harder Than Ever debuted at number 3 on the Billboard 200 and number 2 on the Top R&B/Hip-Hop Albums charts. Meanwhile, My Turn is preceded by his massive hit single, "The Bigger Picture," which received two Grammy nominations. Lil Baby won his first Grammy Award for Best Melodic Rap Performance for his participation in Kanye West's 2021 single, "Hurricane."
Get your tickets now and experience Chris Brown and Lil Baby's high-energy sets at the Concord Pavilion!