Concord Pavilion | Concord, California
Join one of the most magical families that Disney Animation has ever created – the Madrigals! On Thursday the 21st of July 2022 the Concord Pavilion will be hosting Encanto: The Sing Along Film Concert and you can be there to follow the fantastical journey of the Madrigals as they learn and sing of the true power and value of magic. Tickets are on sale now, so secure your seats today by booking your tickets and be reassured that you can settle into your seats on the 21st of July at the Concord Pavilion and be taken on a marvellous journey.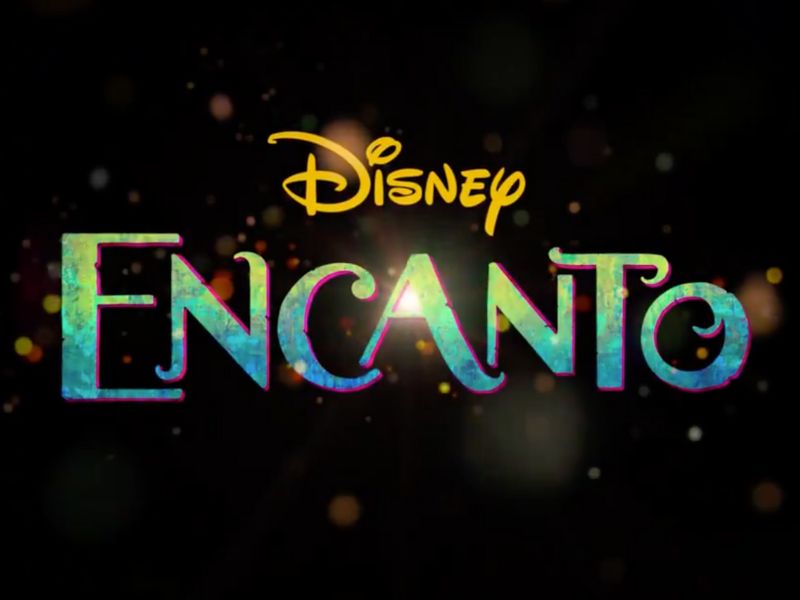 The Disney animation, Encanto, was released in 2021 and captured millions of hearts around the world as the magical tale of a family with powers and an enchanted house gave life lessons, fun, music, adventure and more to audiences, with tunes such as, 'We Don't Talk About Bruno' and 'Surface Pressure' becoming instant Disney classics. The Madrigals are a family infused with magic, each member holding a power that changes their lives and the surrounding lives of everyone living in a hidden village in Colombia named Encanto. Yet… one of the Madrigals is completely ordinary and when her door was supposed to open and reveal her special, unique power, it remained closed. What does this ordinary girl, named Mirabel, have to offer her family? She is not gifted, she is 'not special'. However, what does that actually mean? Is anyone ever 'not special', and what will Mirabel discover for herself? Discover the magic of 'Encanto' on the large screen, as Disney teams up with Live Nation to create a film experience that will have you singing along with the Madrigals and learn the true meaning of 'special' and how we can all add value and love to others and ourselves.