Concord Pavilion | Concord, California
Fans of Jelly Roll, rejoice! His new tour, appropriately titled "Backroad Baptism," will feature a slew of surprise guests who are sure to make the show one for the record books. Jelly Roll will perform with support from Three 6 Mafia and Struggle Jennings at the Concord Pavilion on Thursday, September 14, 2023. Despite the craziness of the demand, you've come to the right place to purchase tickets. To purchase tickets, simply click the "Get Tickets" button and complete the checkout process on the following page. So, why wait? The concert of the year is on you, so go ahead and buy yourself a ticket.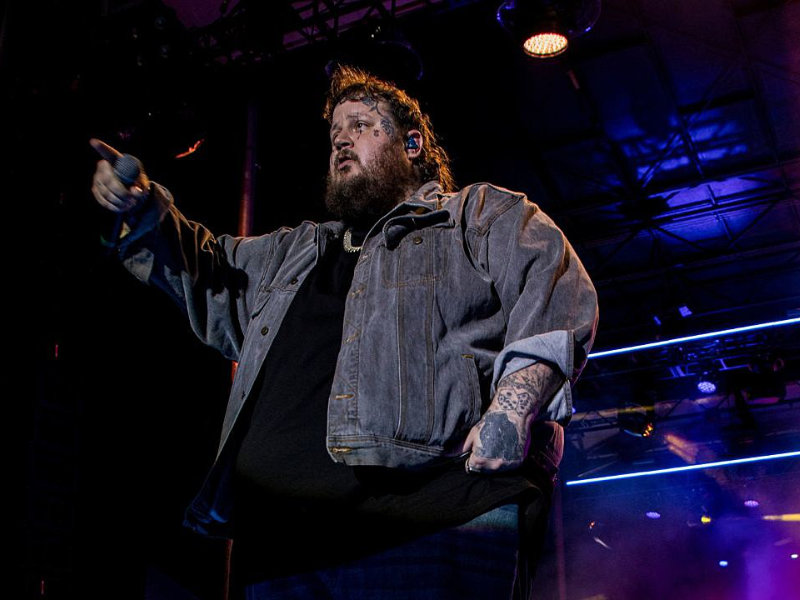 Jelly Roll, real name Jason DeFord, was born in December 1984, and he has achieved great success in many different musical styles. He has worked with a wide range of artists, including Lil Wyte, Struggle Jennings, Yelawolf, Tech N9ne, Ryan Upchurch, and dozens more, earning him a reputation as a versatile musician.
Over 6.7 million people have watched the video for "Pop Another Pill," which features Jelly Roll and Memphis rapper Lil Wyte, since it was posted in 2010. As far as history is concerned, this video marks the beginning of this legend's incredible career.
Jelly Roll has announced a tour called the Backroad Baptism Tour after his single "Son Of A Sinner" spent a record-breaking 25 weeks at No. 1 on Billboard's Emerging Artist Chart. Since his 2022 Grand Ole Opry debut, Jelly Roll has performed for sold-out crowds all over the United States, including a hometown crowd at Bridgestone Arena of over 16,000.
Because he is the top dog in his industry, his upcoming performance is not to be missed. You should definitely get your tickets for this once-in-a-lifetime event before they sell out. Believe us, it will be the best choice you make all year.