Concord Pavilion | Concord, California
The KMEL Summer Jam returns with an epic line-up of today's hottest artists! The much-awaited annual event presented by 106.1 KMEL, the number 1 hip-hop and R&B radio station in San Francisco, brings in Roddy Ricch, Wale, Vince Staples, Yung Bleu, Larry June, P-Lo, and Stunnaman 2. The exciting hip-hop showdown happens at the Concord Pavilion on Saturday, 16th July 2022! Get ready for some colossal hits, crowd favorites, and monumental rhymes and bars brought to you by these staggering rappers. If you're a hip-hop fanatic, this is your chance to score some tickets and experience the KMEl Summer Jam!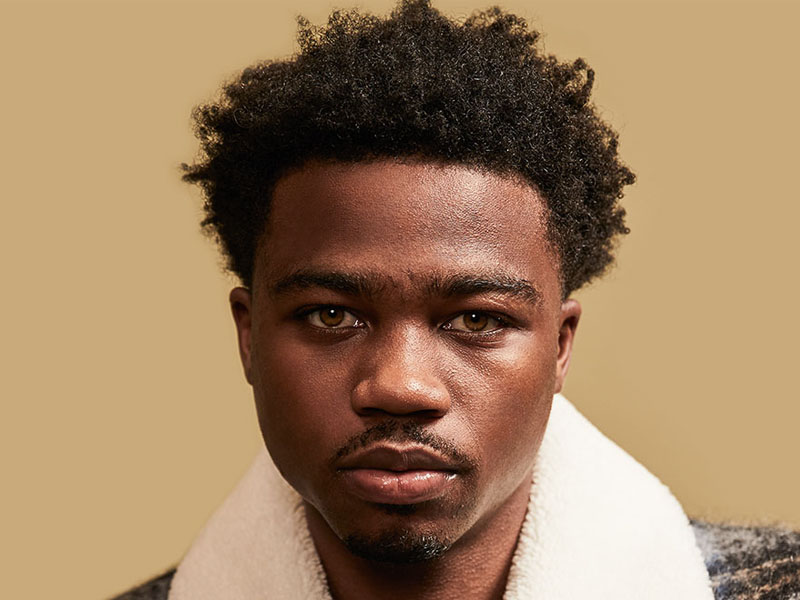 Singer-songwriter and rapper Roddy Ricch's claim to fame is his massive hit, "Die Young." The 2018 single entered the Billboard Hot 100 chart and received wide acclaim from fans and critics. This monumental release was followed by an epic collaboration with rapper Nipsey Hussle for the song "Racks in the Middle." The 2019 track won the Grammy Award for Best Rap Performance. In the same year, Ricch released his debut album, Excuse Me for Being Anti-Social, which topped the Billboard 200 chart and received a two-time platinum certification from the Recording Industry Association of America. In 2020, the album's single, "The Box," topped the Billboard Hot 100 and Hot R&B/Hip-Hop charts.
Nigerian-American rapper Wale joins Roddy Ricch on this much-awaited hip-hop extravaganza. His debut studio album, Attention Deficit, was an immediate breakthrough in the U.S. mainstream charts in 2009. His third album, The Gifted, soared to number 1 on the Billboard 200 chart. The album was preceded by hit singles, "The Clappers," featuring Nicki Minaj and Juicy J, followed by "Bad" and "LoveHate Thing." Wale's follow-up album to his stellar third effort made an even bigger impact. His fourth release, The Album About Nothing, went straight to number 1 on the Billboard 200 chart. The album featured two Hot 100 singles, "The Body" and "The Matrimony," featuring Usher. Wale has received numerous accolades, including BET Award, a BET Hip-Hop Award, a Grammy nomination, a Nigerian Entertainment Award, and a Soul Train Music Award.
Tickets to KMEL Summer Jam are now up for grabs! Get your tickets now and join the hip-hop celebration at the Concord Pavilion!