Concord Pavilion | Concord, California
Nick Cannon Presents: MTV Wild N Out Live comes to Concord Pavilion on Friday 24th June 2022 as part of their upcoming live tour. Nick Cannon is the creator, producer, and host of the original MTV series that started airing in 2005. The highly famed comedy sketch show brings a variety of games, including stand-up comedy and improv, to the stage. It has been one of the most successful shows in the country after its revival in 2012. Fans can expect some great stand-up comedy, and Nick Cannon and his cast members will also invite members from the audience to participate in the show. Wild N Out Live tour will be an exciting, enthralling experience for the crowds, and if you want to be a part of it, make sure you get your tickets right now to their 24th June event at Concord Pavillion before tickets are gone!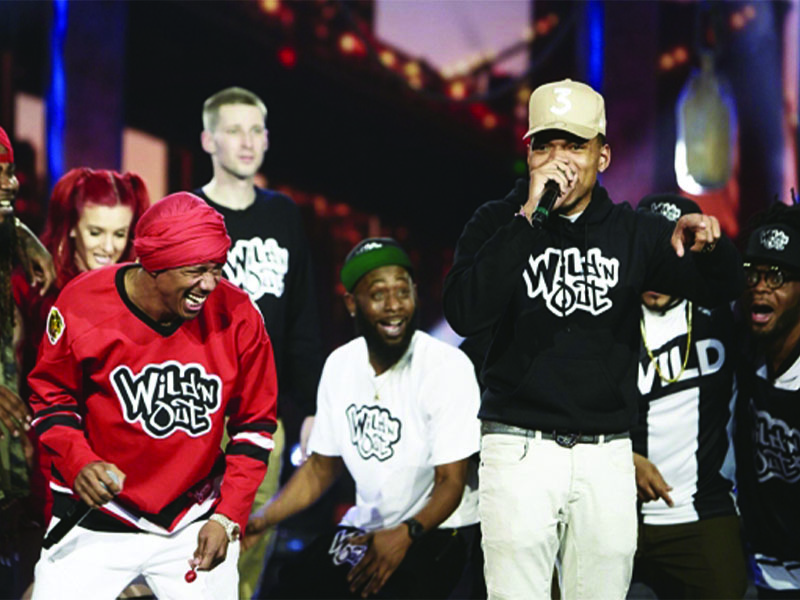 Starting 20th May, Nick Cannon and his cast members will embark on a 23 date trek to tour different cities, including New York, Charlotte, Chicago and more. Fans were really excited when the announcement came out about their favorite game show returning to the stage. Wild N Out is also an internet sensation in the modern days with over 790 million views and 4.5 million Youtube subscribers. The show has a very different approach to entertainment and allows the performers to say anything. People love it because it's funny, exciting and above all, pure entertainment.
After its first season, the show went on a six year hiatus before making a comeback in 2012. Since then, it has produced significant record-breaking seasons for MTV2.
Nick Cannon loves the show himself, and he says that people love it because it's raw, and almost everything can happen on that stage. Wild N Out is famed for providing a platform to mainstream comedians such as Pete Davidson, Kevin Hart, Katt Williams, and others. Social media has recently increased the show's popularity, and fans are looking forward to experiencing it first hand. Well, it is too much fun to miss out on, and if you do not want to miss out, you will need to hurry and get your tickets ASAP before they are sold out!