Concord Pavilion | Concord, California
Spirit West Coast: MercyMe, Jeremy Camp, Matthew West, Phil Wickham & Blanca comes to Concord Pavilion on Sunday 12th June 2016
People of all faiths (or no faith), are all invited to converge at the Spirit West Coast. This year's festival features top contemporary Christian artists: MercyMe, Jeremy Camp, Matthew West, Phil Wickham & Blanca. Apart from the highlight live concert performances, the festival also includes spiritually enlightening activities like lectures, workshops, and talks; as well as family-fun events like petting zoos, comedians, and food carts.
This is an all-in-one family affair where everyone can enjoy uplifting music, positive messages, and fun-filled activities. Come one, come all! Lock-in your slot and get those tickets now!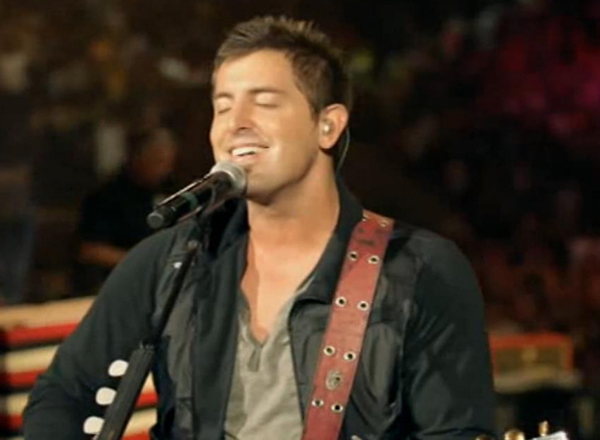 Spirit West Coast or SWC was founded in 1995, and began in 1997 as a Christian music festival. Eventually, it evolved into so much more. Apart from the live concert of popular Christian music artists, the festival also includes workshops, lectures, preachings, a petting zoo for kids, food carts, merchandise tents, and camping ground accomodations. Some of the most well-known Christian artists who have graced the concert stage were Michael W. Smith, Audio Adrenaline, Newsboys, Delirious?, Chris Tomlin, Tree63, Jeremy Camp, Armour Under Fire, Rebecca St. James, Skillet, The Kry, Toby Mac, Jars of Clay, and many others. And some of the most revered pastors and Christian speakers who went on the podium to give inspirational and encouraging messages include Charles Stanley, Greg Laurie, Luis Palau, Tony Campolo, Frank Peretti, Miles McPherson, Ron Luce, and Louie Giglio. A big number of church groups attend this festival, yet everyone of all faiths, and even no faith are welcome to attend.