Concord Pavilion | Concord, California
There are 50 Ways to Say Goodbye to your boredom this Summer. But none of them could be as exciting as attending Train's concert this Saturday, July 30, 2022, at Concord Pavilion, California. The Grammy award-winning band is now back on the road with Jewel & Blues Traveler in one anticipated night of great music and top-notch entertainment. Whether you are an old fan from the late 90s or have just discovered their music, this is a night you would not forget. No need to Drive By your nearest ticket outlets as you can easily book your tickets here! Spread the news to your friends and hop on Train for a memorable concert experience!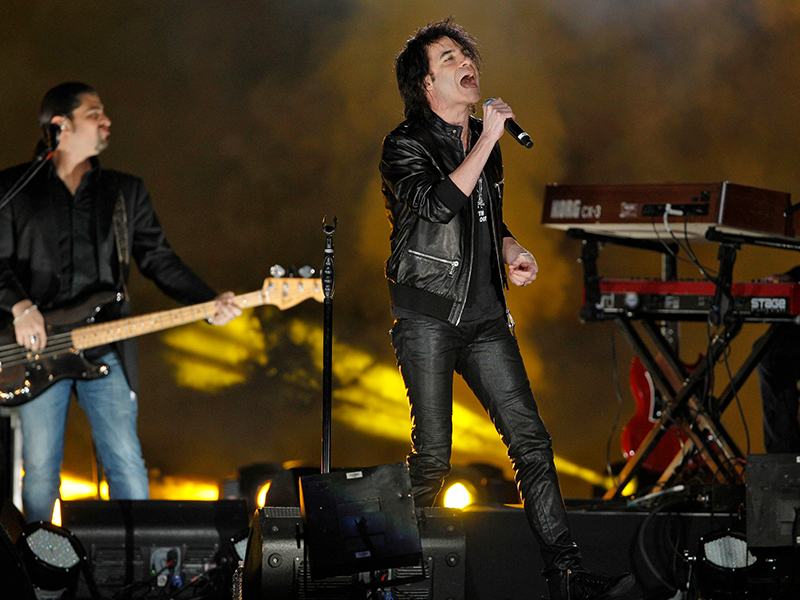 The Grammy multi-awarded band Train has gained early prominence in the rock scene in the late 1990s and has proven to be unstoppable since then. With hit songs like "Meet Virginia," "Drops of Jupiter," "Hey, Soul Sister," "50 Ways to Say Goodbye," and "Marry Me," among many others, Train has undoubtedly stood the test of time. Only a few bands have achieved this feat, and this 2022 Tour is your chance to celebrate this band's longevity over the years!
Train's AM Gold Tour is headlining major US cities with the American rock band Blues Traveler and the singer-songwriter Jewel. Blues Traveler is considered a key part of the re-emerging jam band scene of the 1990s and has sported several hit songs in various genres in their decades-long career. On the other hand, Jewel will surely make '90s, and early 2000's fans jump for excitement as she goes back to the limelight with Train in this tour. The "Who Will Save Your Soul" singer has never toured for years, focusing on acting and her philanthropic works. Thus, this tour will be an epic comeback for the singer.
With these three significant artists coming to your city, there's no reason to hesitate in securing those tickets for the entire gang! Select your seats for the Concord Pavilion show before they run out. The show's guaranteed to give you a night you will never forget.