Concord Pavilion | Concord, California
Garbage & Noel Gallagher's High Flying Birds co-headline at the Concord Pavilion on Tuesday, June 6th 2023. Grab some tickets right here for an absolutely epic night as Brit rocker, Noel Gallagher, and his High Flying Birds bring out his brand-new album, Council Skies, which is due for release on June 2nd. Meanwhile, Pop-rock Grunge outfit Garbage celebrating their 30th anniversary, complete with a compilation Anthology album, and maybe some brand-new stuff if you're very lucky!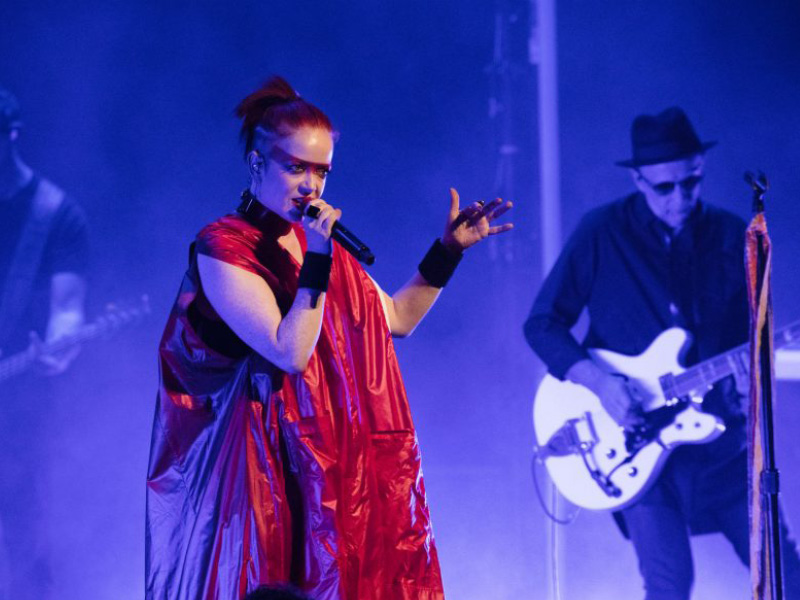 Garbage is a Madison, Wisconsin-based rock band that formed in 1993. The band's lineup has been consistent since its start, comprising Scottish singer Shirley Manson and American musicians Duke Erikson on guitar, bass, and keyboards, Steve Marker on guitar, and keyboards, and Butch Vig on drums. The songwriting and production processes are shared by all four members. Garbage's albums have sold over 17 million copies worldwide. The band's self-titled debut album was critically acclaimed upon its release, selling over four million copies and earning double platinum certification in the UK, US, and Australia. From 1995 through 1996, it was supported by a string of progressively successful singles, including "Stupid Girl" and "Only Happy When It Rains."
Noel Gallagher's High Flying Birds are an English rock band created in 2010 as former Oasis composer, main guitarist, and backing vocalist Noel Gallagher's solo project. Former Oasis members Gem Archer on guitar, Mike Rowe on piano, and Chris Sharrock on drums join former Zutons bass player Russell Pritchard on the road.
The fourth studio album from Noel Gallagher's High Flying Birds is titled Council Skies. It will be released on June 2, 2023, and is being produced by Gallagher and longtime engineer Paul Stacey. Gallagher has referred to the album as "Going back to the beginning. Daydreaming, looking up at the sky and wondering about what life could be…"